Important Update from National Grid: COVID-19
Dear Valued Customer,
As conditions evolve, we are taking precautionary actions to mitigate exposure and reduce the impact of the Coronavirus (COVID-19) on our customers and employees. We remain committed to providing safe and reliable service to our customers, and we are doing our part to protect the communities where we live and serve.
We are closely monitoring the situation with local, state and federal health agencies, as well as monitoring and reinforcing guidance from the Center for Disease Control and Prevention (CDC).
What to Know Regarding Your National Grid Service
Ensuring the health and safety of our employees and customers is our number one priority. We do not anticipate any service disruption to our customers at this time. We have implemented additional measures that will allow us to safely continue providing essential services to you.
In keeping with public health official guidelines, we are taking pre-cautionary measures to limit your exposure and that of our employees.


Before entering your home, we will ask a series of questions about recent travel, exposure to anyone who has traveled, or exposure to the virus for anyone in your home.
If you are quarantined or sick and you call us for a service order or to report a natural gas leak or other emergency, we ask that you advise us about the conditions ahead of time. Our agents will work together with you to determine best course of action regarding your service.
Our employees have been instructed to take precautionary measures to mitigate their and your exposure to limit the risk of infection. Some of those precautions include:

Frequent handwashing and use of sanitizer
Avoiding touching mouth, nose and eyes
Keeping a safe distance from anyone self-quarantined or sick
Staying home if they are sick
What to Know About Your Bill

We recognize that certain customers may experience financial difficulty as a result of the coronavirus outbreak, whether they or a family member fall ill, are required to quarantine, or because their income is otherwise affected. We hope to alleviate our affected customers' concerns about their electricity and natural gas service during this time.

As a result, National Grid is temporarily suspending collections-related activities, including service disconnections, to lessen any financial hardship the COVID-19 pandemic may have on our customers. These policies are effective immediately and will be in place through the end of April. We will evaluate their continued need at that time. Please note that regular billing will continue for all customers.
We appreciate your patience during this time and ask you to please visit ngrid.com/covid-19 for the latest information regarding our precautionary actions. On behalf of our many employees who live and work in your community, our thoughts are with all those who are being impacted.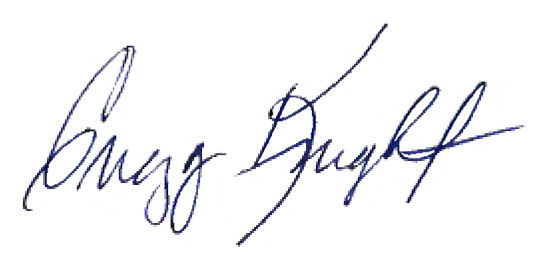 Gregory Knight
Chief Customer Officer
National Grid